Hunt and Gale
The attorneys at Hunt & Gale are focused on providing top-quality service in the areas of business, estate planning, civil litigation, probate, elder law, health law, compliance, employment, municipal law and guardianship.  Top quality means we strive to keep you informed about important developments in your case.
Schedule a Consultation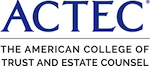 Our Attorneys are Members of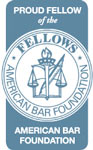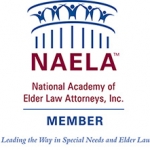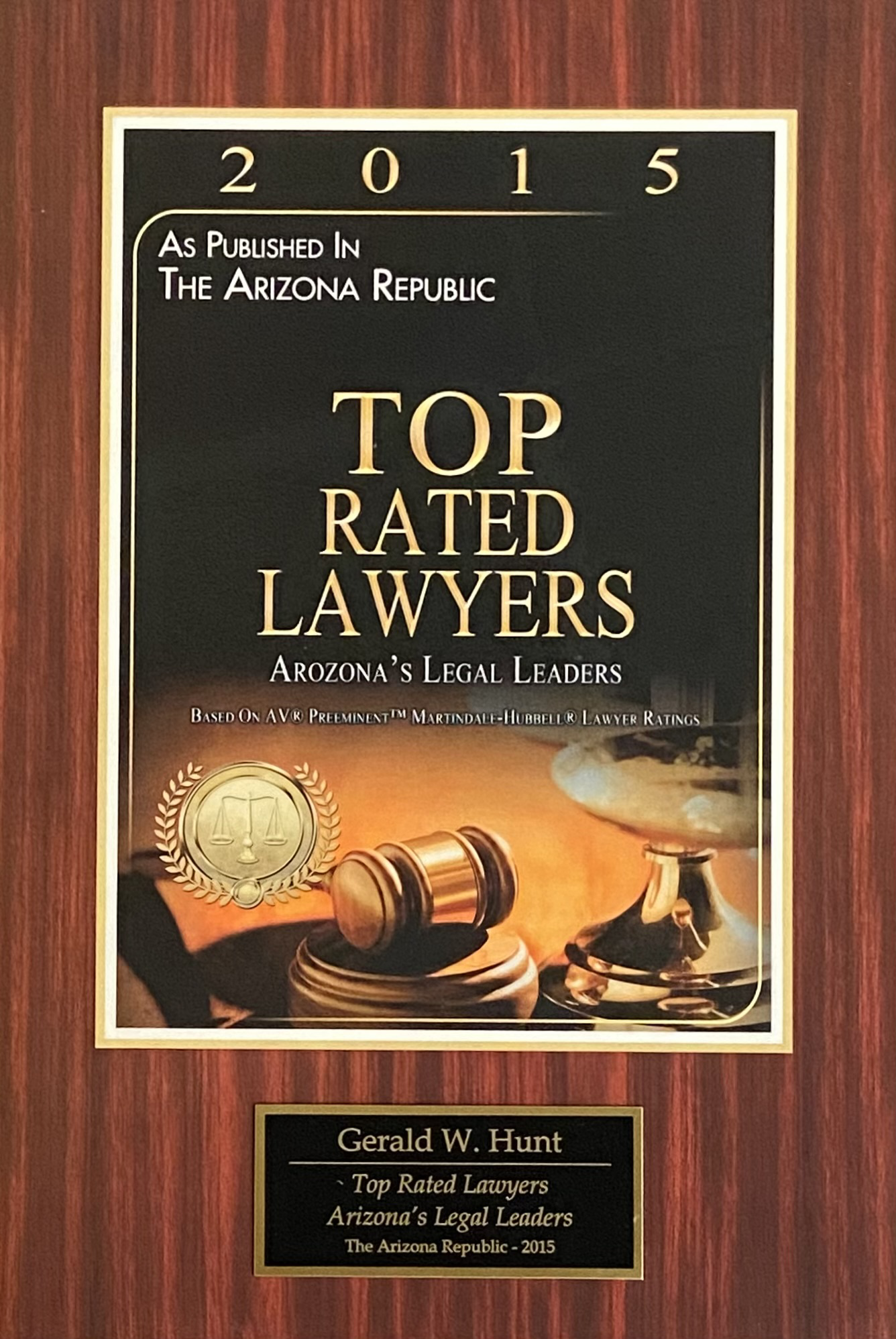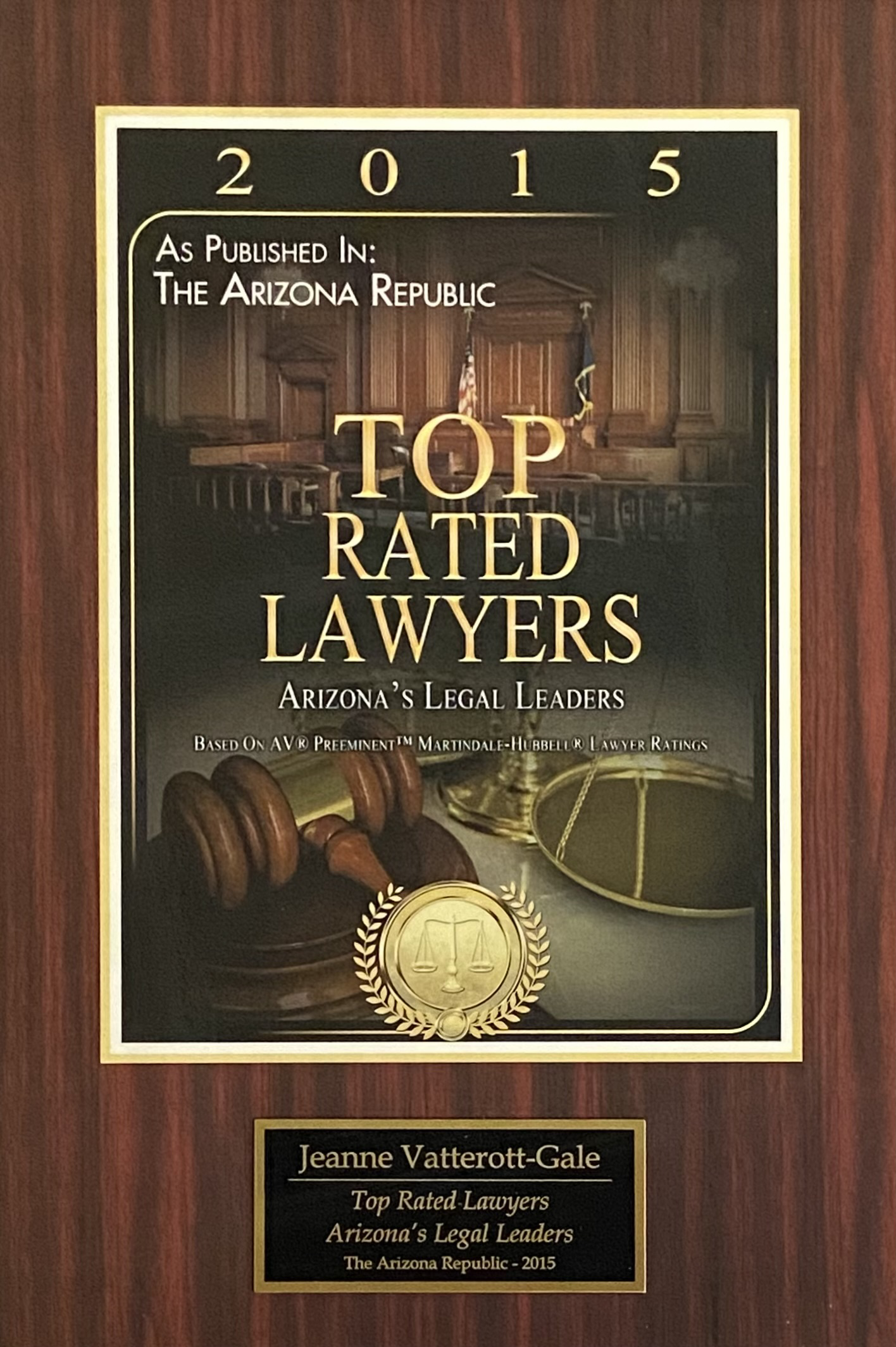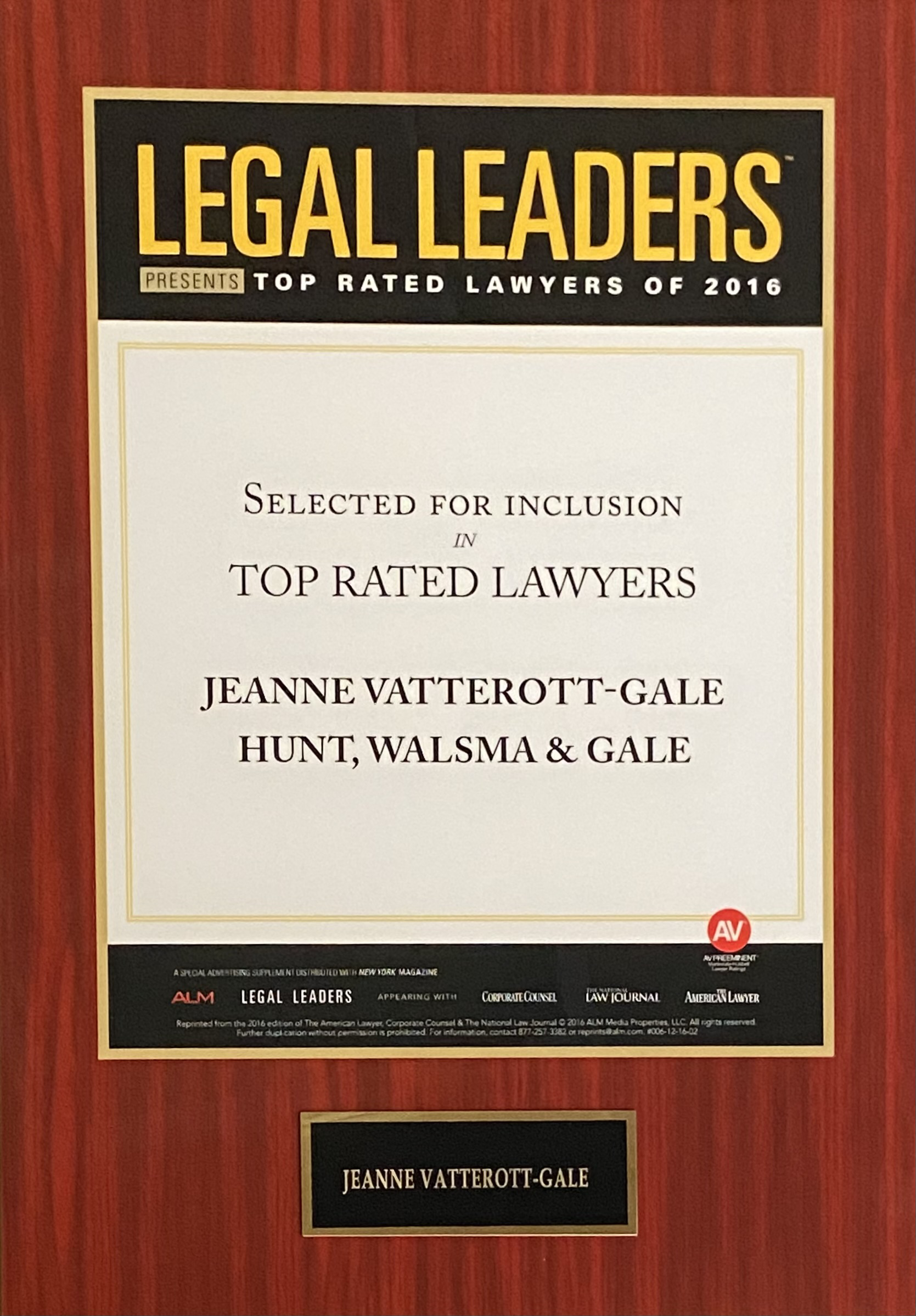 Hunt and Gale is a Yuma, Arizona law firm serving clients statewide as well as in Alaska, California, Colorado, the District of Columbia, Missouri, Oregon, Texas, Washington, Wyoming, and in numerous federal courts. The firm provides a wide range of legal services for individuals, families, and businesses. Attorney Gerald Hunt and Attorney Jeanne Vatterott-Gale are the principal attorneys in the firm, all with decades of experience in business law, health law, estate planning, employment law taxation, real property, and several other practice areas. They have the necessary knowledge and skill to provide the personalized, high-quality legal advice you need to achieve your goals.
Our experienced attorneys counsel clients in Arizona as well as nationwide, providing the focused, comprehensive legal advice they need to make sound decisions.
Attorney Gerald Hunt and attorney Jeanne Vatterott-Gale, principal attorneys at Hunt & Gale, have all represented countless clients in all the following areas:
Wealth Preservation & Estate Planning
Conservatorships & Guardianships
Municipal & Public Entity
At Hunt & Gale, our attorneys and staff are dedicated to providing personalized legal counsel by providing advice, coaching and litigation services to our clients. Our attorneys work one-on-one with clients to understand the details of their case and help them establish and set short- and long-term goals. We educate, inform and guide clients to appropriate decisions by first explaining their options and then guiding them through the stages of decision-making in planning, transactional work and litigation matters. For estate planning clients, we draft documents and assist them in the transfer of assets to best equip them for the uncertainties of the future. Our attorneys will take the time to listen to you and, together, we will formulate a personalized legal strategy that will allow you to achieve your goals.
Jeanne Vatterott-Gale
Attorney Jeanne Vatterott-Gale is an experienced attorney who has been helping individuals and families achieve their goals for more than 30 years. She has the necessary knowledge and skill to guide you through every phase of your case. In addition, the experienced business attorneys at Hunt & Gale are ready to provide commercial clients with the advice they need to see their companies thrive. Contact our Yuma office today to schedule a consultation
Gerald W. Hunt
Attorney Gerald Hunt is an aggressive attorney who can provide the personalized legal advice you need to prevail in your case. Whether you are an individual, government, or corporate client, the attorneys at Hunt & Gale have the knowledge and skill to answer your questions and explain your rights. Our attorneys and staff are ready to provide the counsel you need to achieve your financial, tax-related, or business goals. Contact our Yuma, Arizona office today to schedule a consultation with one of our experienced business attorneys.
Office Location: 256 S 2nd Ave, Ste E, Yuma, AZ 85364.
Phone number: (928) 783-0103
Hours:  Mon – Fri 8:00 am -5:00 pm
Email:  receptionist@azyumalaw.com